Research + Strategy = Crazy Good Copy
I'm a copywriter with an eye for strategy. If you just want me to execute content, sure, I can do that. But I can bring far more to the table.
I help solopreneurs, startups, and small-medium businesses build a digital marketing strategy around their launch, brand, product, or business. Then I create the content and collaborate with the designers myself, making the transition from idea to execution seamless.
Call me a copywriter, content strategist, marketing consultant - whatever your heart desires. The point is that you don't have to be alone in building your brand anymore.
If that last sentence made you feel a little relieved, reach out to me. We'll sip lattes (together or virtually), chat about your brand, and have a smashing good time. If nothing else, I can at least give you some free advice and cheer you on.
So go on. . .send me a message. Ask what I can do, if I have any thoughts about your brand, or if I prefer Pepsi or Coke (I definitely have a strong opinion there). Really, ask whatever's on your mind.
Talk to you soon!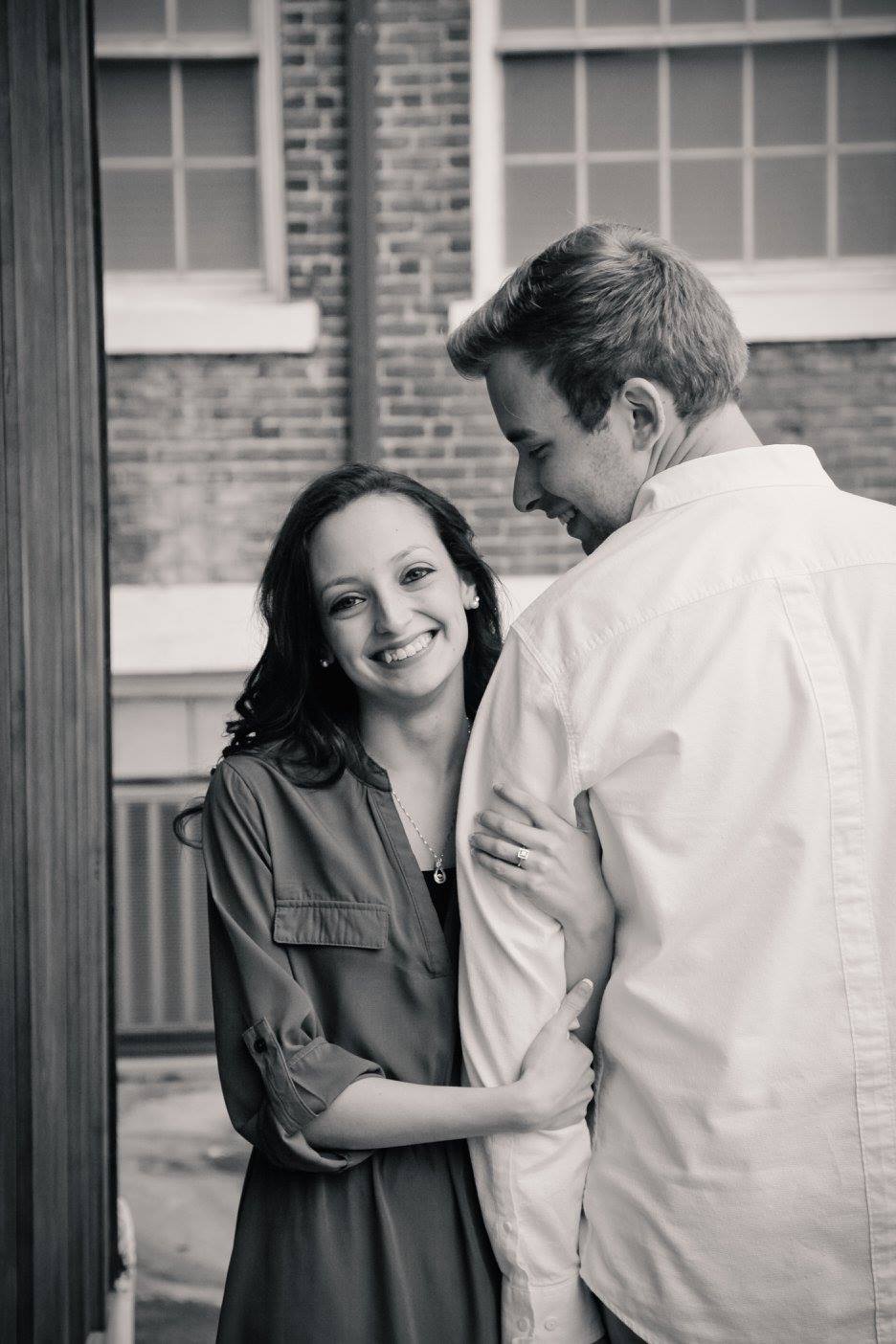 Strive not to be a success, but rather to be of value.