A Kurt Vonnegut Approach to Copywriting
Just like good ole Kurt, I fiercely believe in:
writing for brands whose product/service excites me and lives up to the hype
keeping language simple and clear
staying true to my own values and standards in my work
making the reader the #1 focus in my writing
I'm a big-picture-focused copywriter with a holistic marketing approach to both copywriting and content marketing. My biggest goal is to make sure the heart of your brand is transparent in everything you do.
I don't do the work and split. Together, we see the project through completion, examine the results, and discuss what else we can do down the road to keep improving.
While I'm experienced in many industries (and always happy to learn new ones!) I'm currently in love with non-profits, mission/faith-based organizations, and service businesses. Spunky, lighthearted, and delightfully creative brands are my jam.

Ready to ditch your non-converting copy? If you're looking for a branding & copywriting partner who considers the complete marketing picture - send me a message.
Talk to you soon!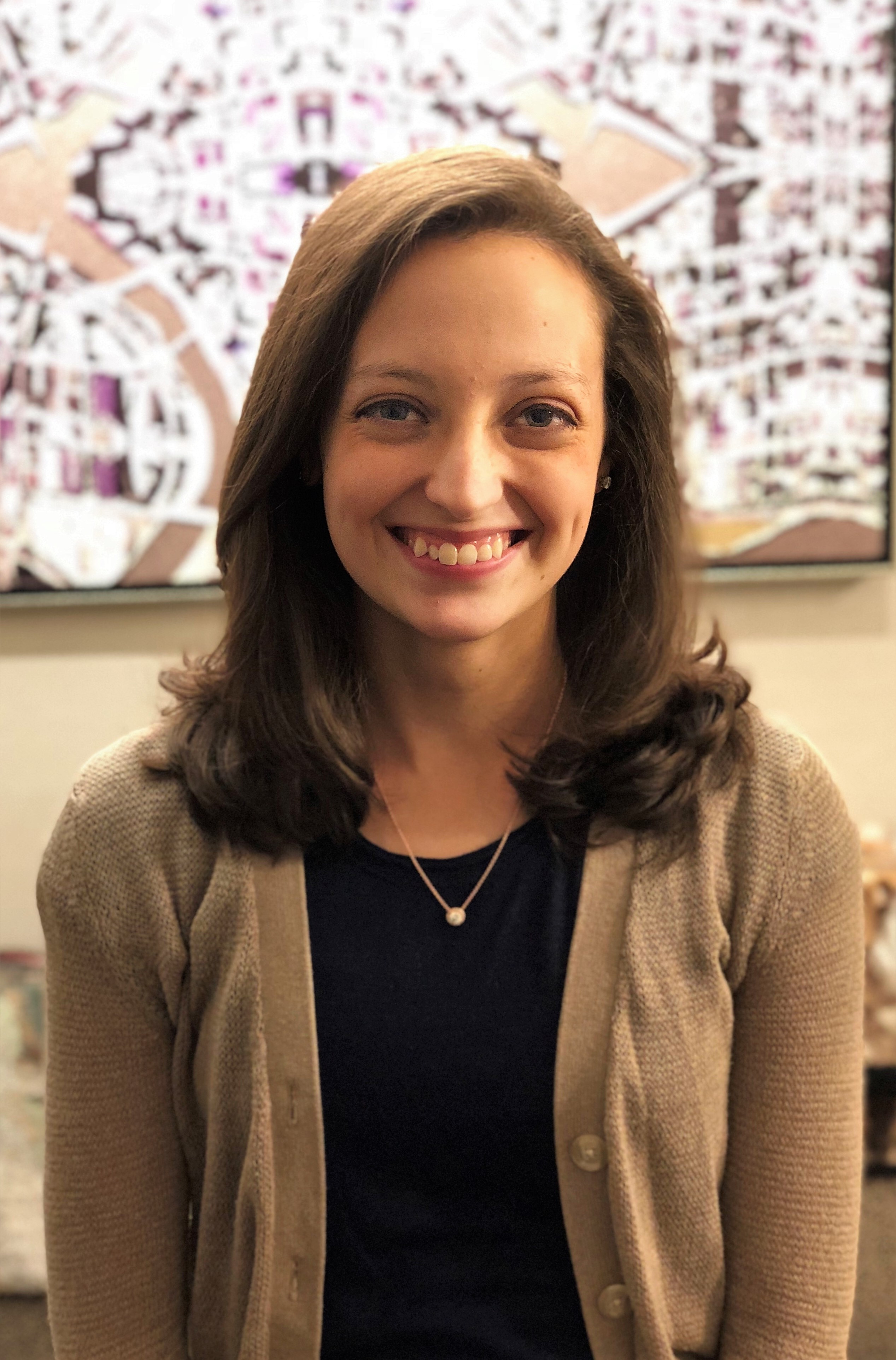 Strive not to be a success, but rather to be of value.