Social Media Stats
About Users:
Just over 3 billion people in the world are now using social media, and the average American spends just over two hours per day on it.
59% of Americans believe that customer service through social media has made it easier to get their questions answered and issues resolved.
86% of consumers prefer an authentic and honest brand personality on social networks.


About Brands:
90% of brands use social media for brand awareness, but nearly two-thirds of brand don't measure social media ROI.
Executives' social content engagement outperforms their companies' content engagement by over 320%.
Only 39% of CEOs have a social media presence.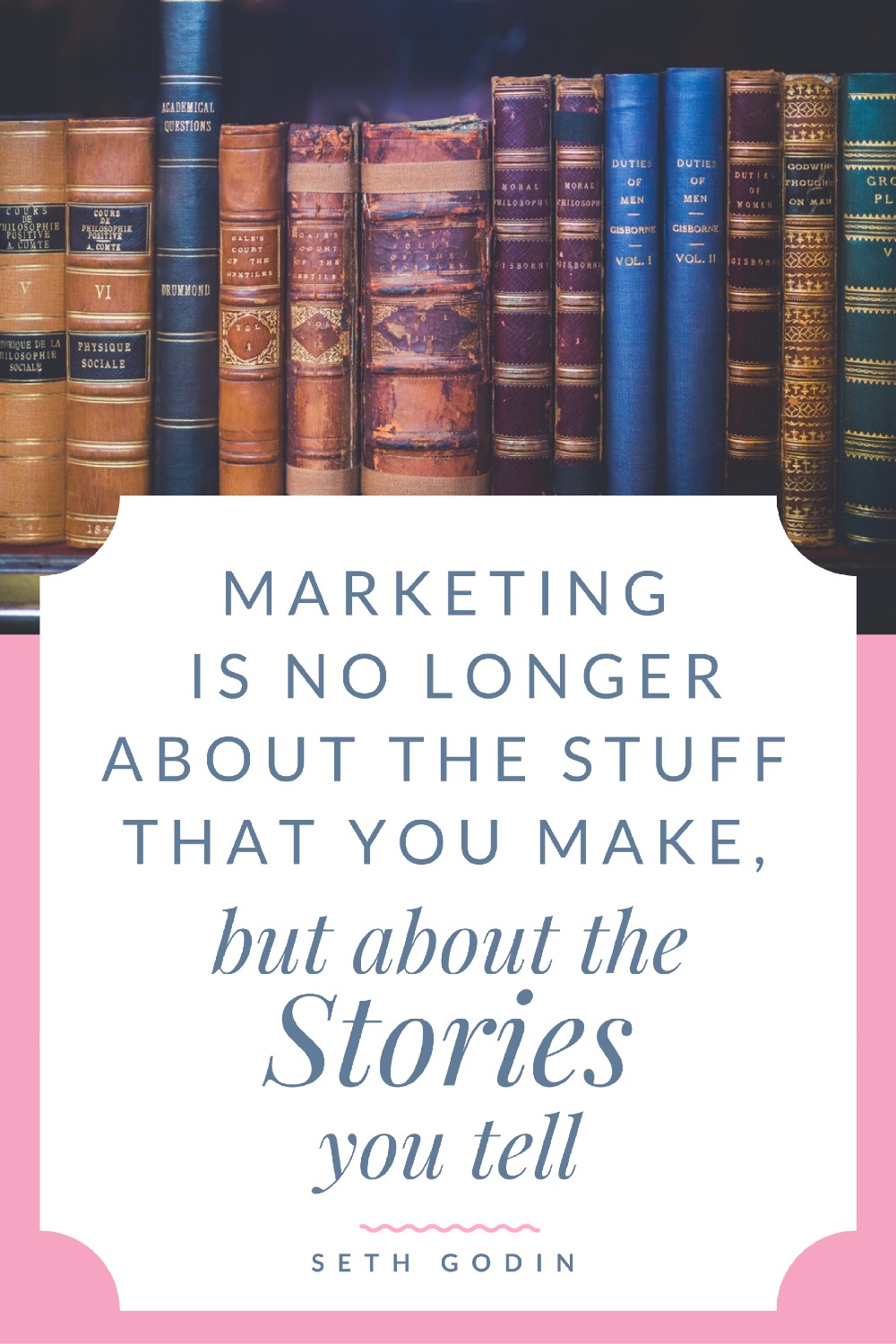 Experienced in social media strategy within the following industries:
Food/Drink
Non-Profit
PR/Marketing
Natural Health
Dentistry/Orthodontics
Home Security
Small Business
Personal Brands
* I'm always willing to explore new industries.
---
Experienced in the following platforms:
Facebook
Twitter
LinkedIn
Instagram
Pinterest
Ask me about my experience in creating social media strategies!
Brand Voice Guides
Advertising Campaigns
Engagement Strategies

Lead Generation Campaigns