Stephanie May Wilson | Author, Speaker, & Podcaster
Projects: Multiple Email Sequences
"Jessica has this uncanny way of getting into your head and really stepping into your shoes as a business owner. As a business owner, trusting someone with your voice and messaging is hard, and it sometimes takes more energy from you than if you would have just done it yourself. But with Jessica, I've been able to hand over a crucial part of my business, and she's handled it better and faster than I would have.
Because I'm a writer and very hands-on with every word I publish, I'm used to virtually rewriting any copy that other people have written for me But Jessica nailed it right from the start. I was surprised (in the best way ever!) that she was able to capture my voice so well so fast. She set and met expectations so beautifully, and her work always arrived in time (usually early!).
Recently, I decided to launch an impromptu live course for my subscribers, and she created a sales email sequence for me within a week. Through those emails alone, my impromptu, 3-day-only launch brought in 150 new members and $9,000 dollars. Jessica took so much stress off of my plate."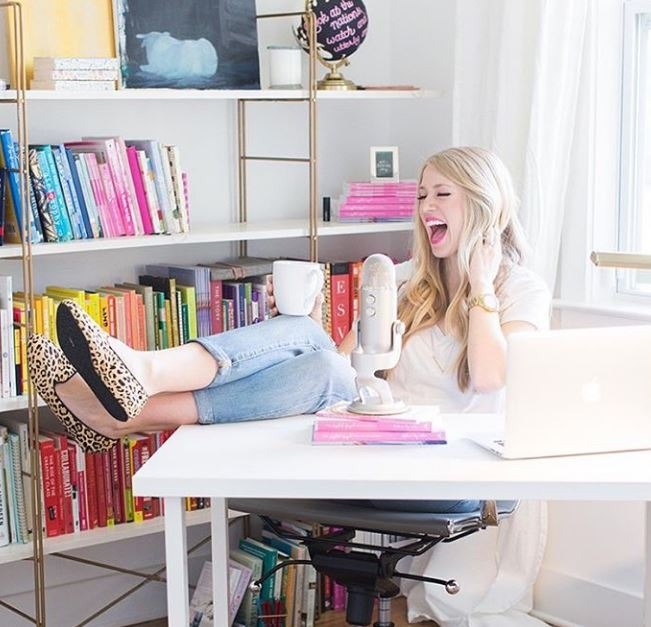 John Hwang | Founder & CEO of Lanio
Projects: Webpages, case studies, email sequences, white papers, and more
"Jessica partnered with us as at Lanio as a copywriter and content strategist. She was an excellent support to a busy entrepreneur like myself whose strength lies in speaking, not writing.
She collaborated with us on keyword research, and the landing pages she wrote for us are bringing in new leads every single day.
I was impressed with Jessica's breadth of marketing knowledge and her commitment to continue learning and trying new things. I'd wholeheartedly recommend Jessica to any business owner looking for a knowledgeable and reliable content strategist/copywriter."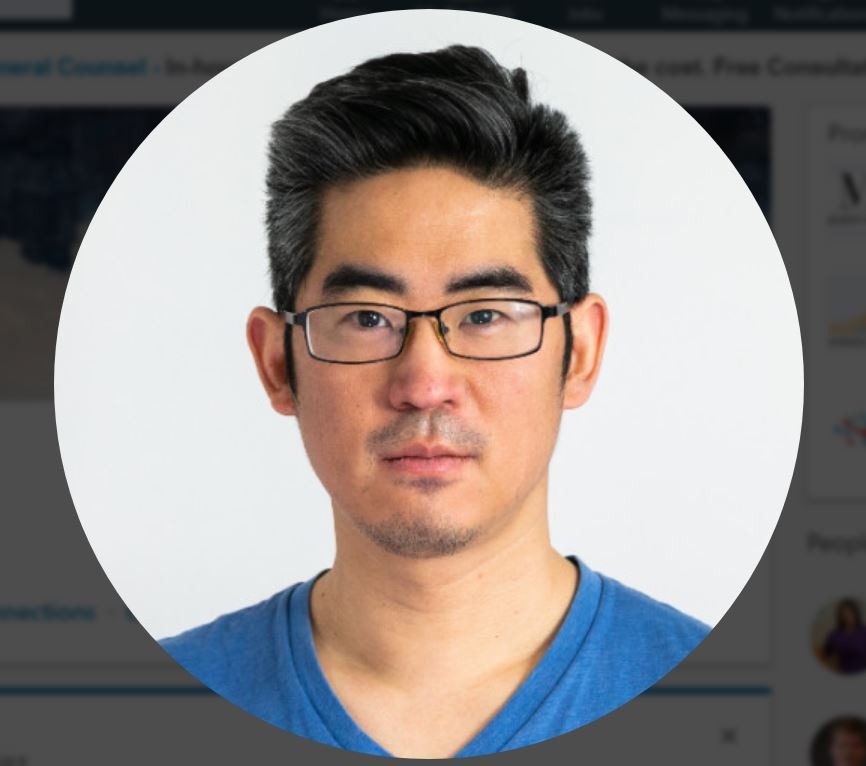 Brian Carberry | Content Manager for Randstad
Project: Copy for Email Blast
"Jessica was a pleasure to work with. She delivered quality work ahead of deadline."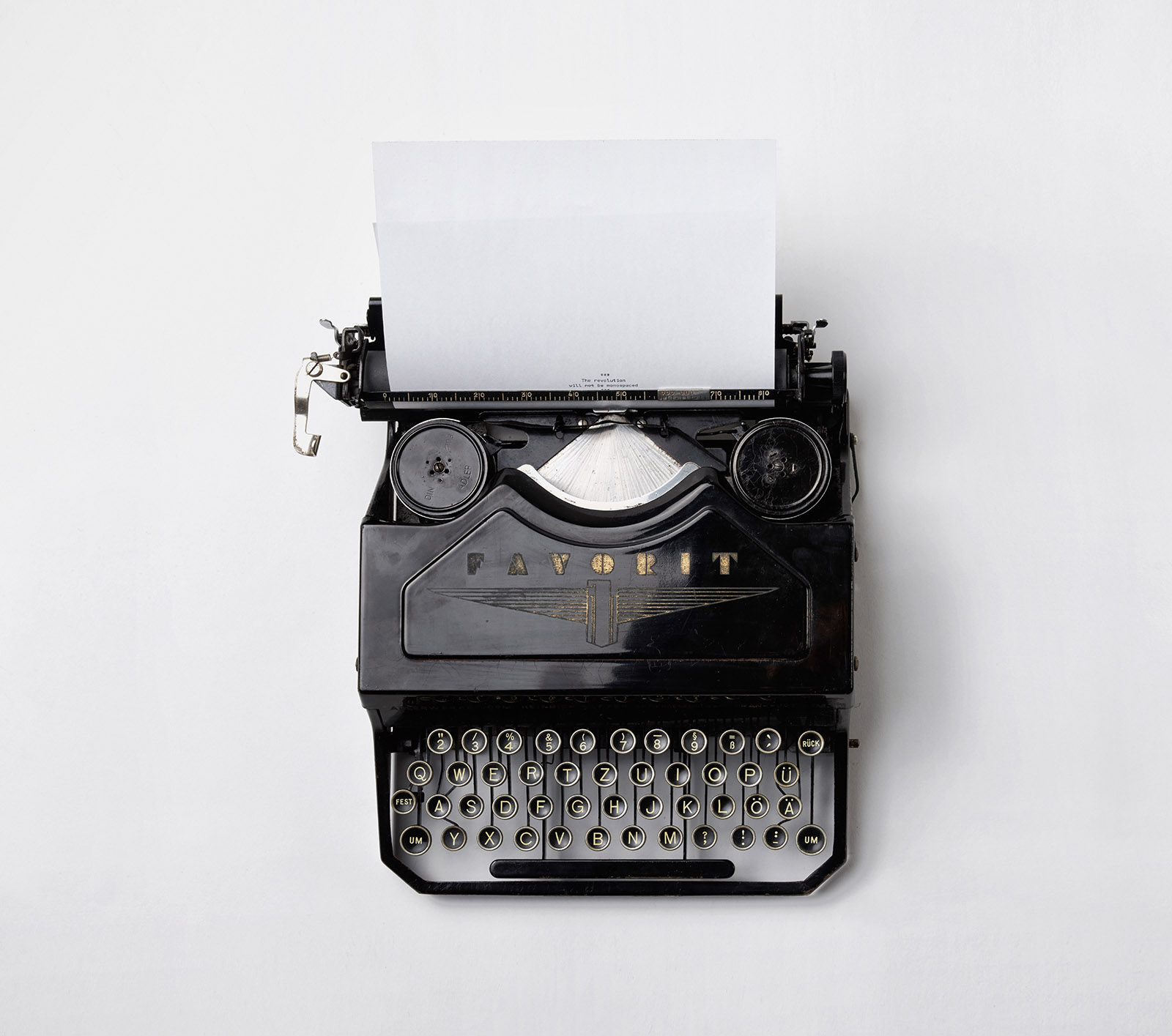 Andrea Cerny | Content Strategist at Electric Easel
Project: Content Creation for Guides and Blogs

"Jessica has been doing freelance writing work for our marketing agency for a few months now and we couldn't be happier with her work. She is thorough, takes direction well, is receptive to feedback, and is an overall terrific writer and editor. On top of all that, she is a pleasure to work with. I look forward to working with her more in the future and would recommend her highly."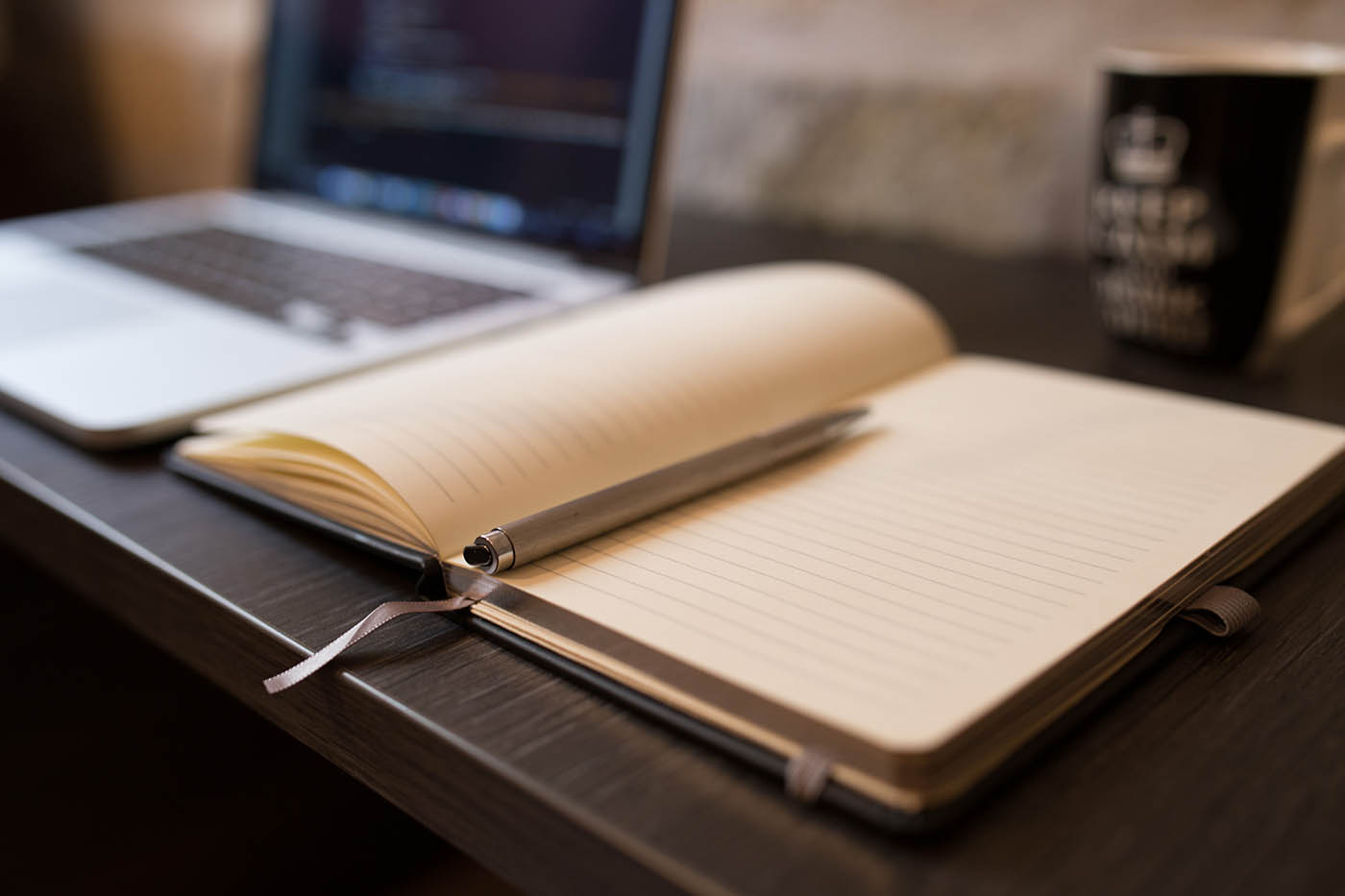 Chris Agustin | Co-founder of Active Recovery
Project: Strategy & Content Creation for PPC Ads and Landing Pages

"Jessica is very knowledgeable, and committed to delivering excellent work. She takes time to understand the client's objectives and expectations, and she excels in executing timing and strategy. Absolutely looking forward to working with Jessica on the next project."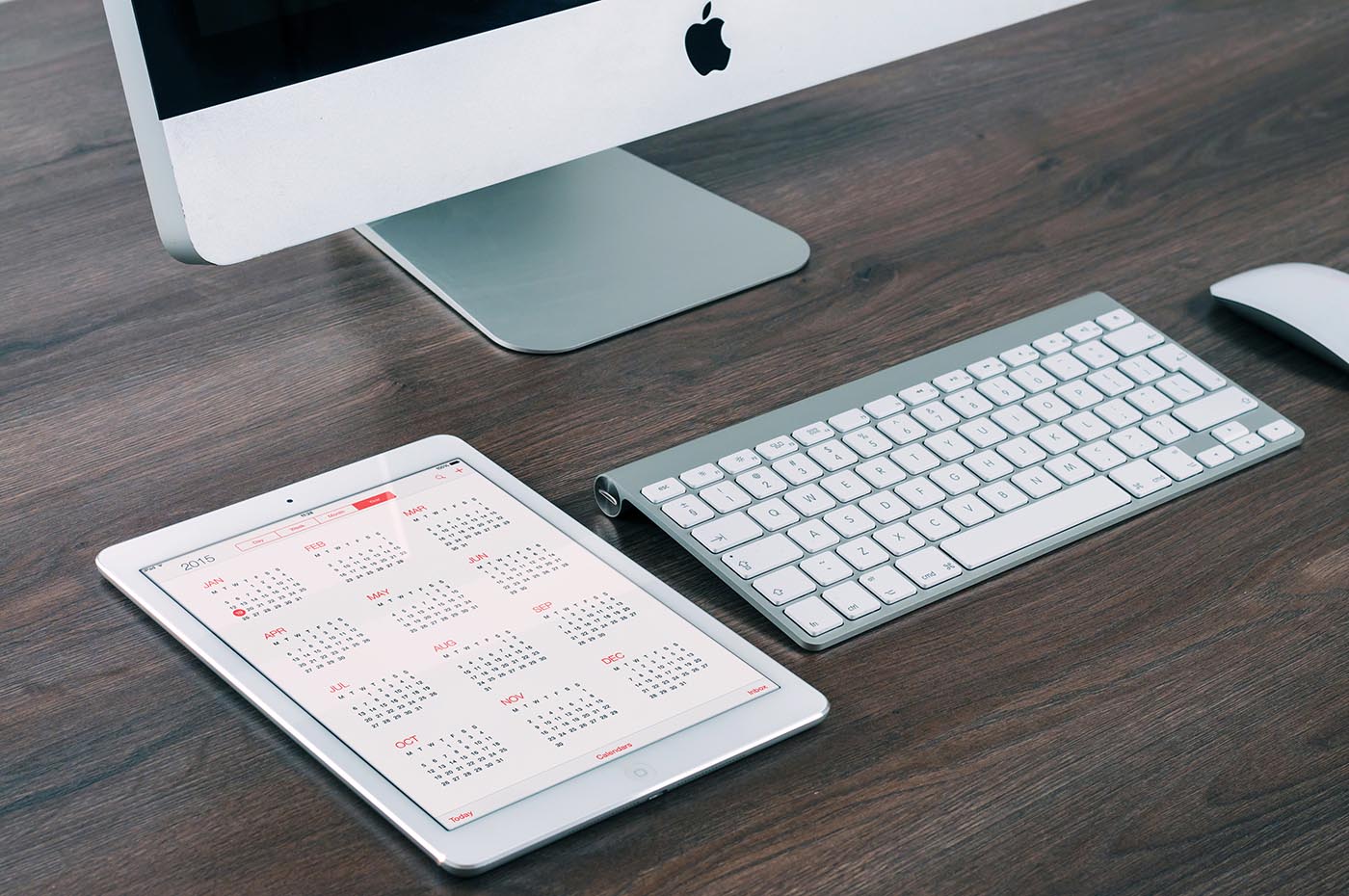 Ramon Nieves-Lugo | CMO at UniComm Media Group
Project: Strategy & Content Creation for Various Advertising Materials

"When Jessica worked with us at UMG, she showed great initiative to start a project. I was really impressed with her skill for capturing my idea and bringing it to life on paper. We would meet often to discuss new blog posts and social media content, and she was excellent at understanding the main concepts I wanted to communicate."