Peter Boyd, Founder of TopRock Labs
Project: Sales Page for New Service

"Jessica knows her craft and pays attention to the details. Because of her expertise and professionalism, I would recommend her to anyone looking for copywriting and marketing help."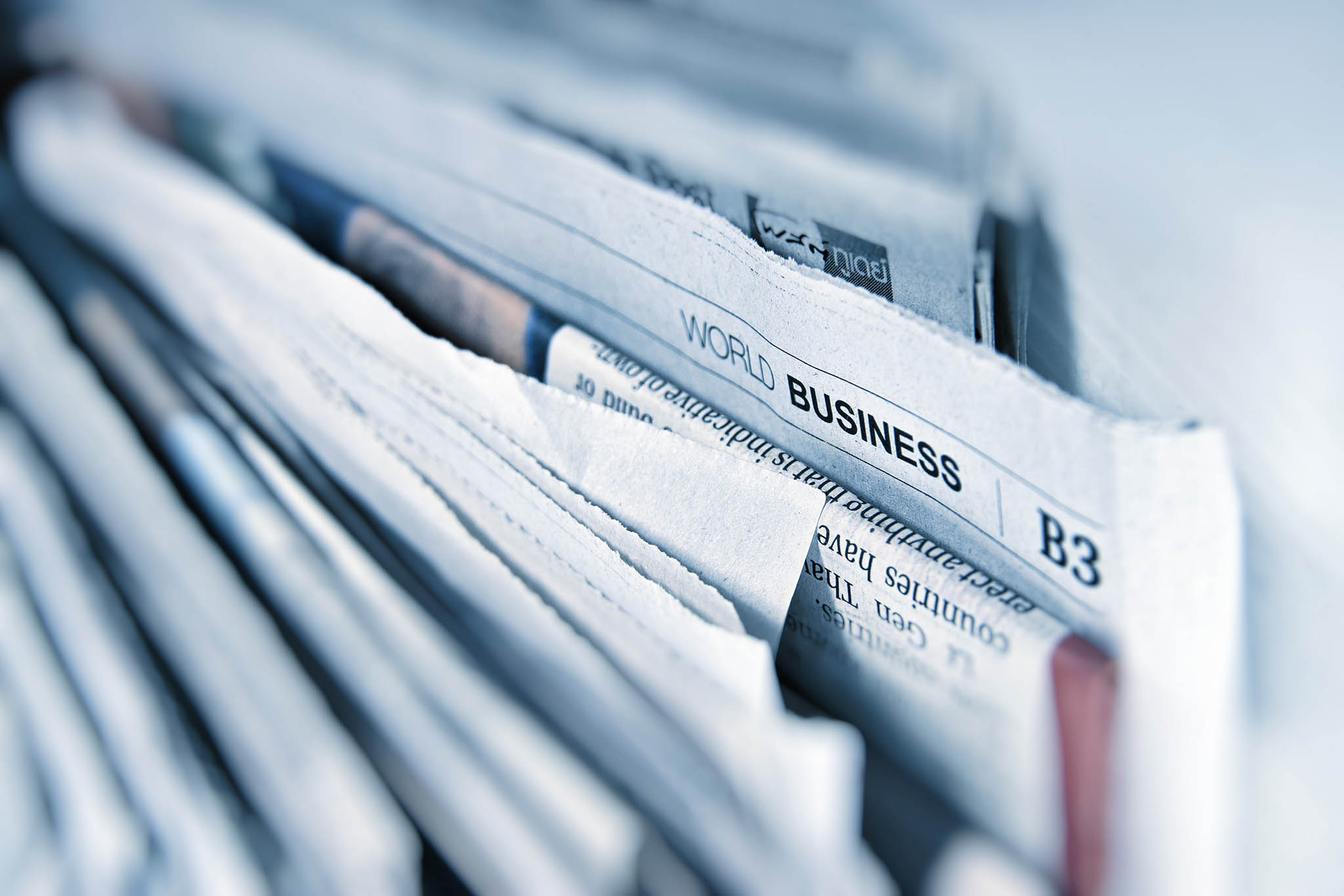 Chris Agustin, Co-founder of Active Recovery
Project: Strategy & Content Creation for PPC Ads and Landing Pages

"Jessica is very knowledgeable, and committed to delivering excellent work. She takes time to understand the client's objectives and expectations, and she excels in executing timing and strategy. Absolutely looking forward to working with Jessica on the next project."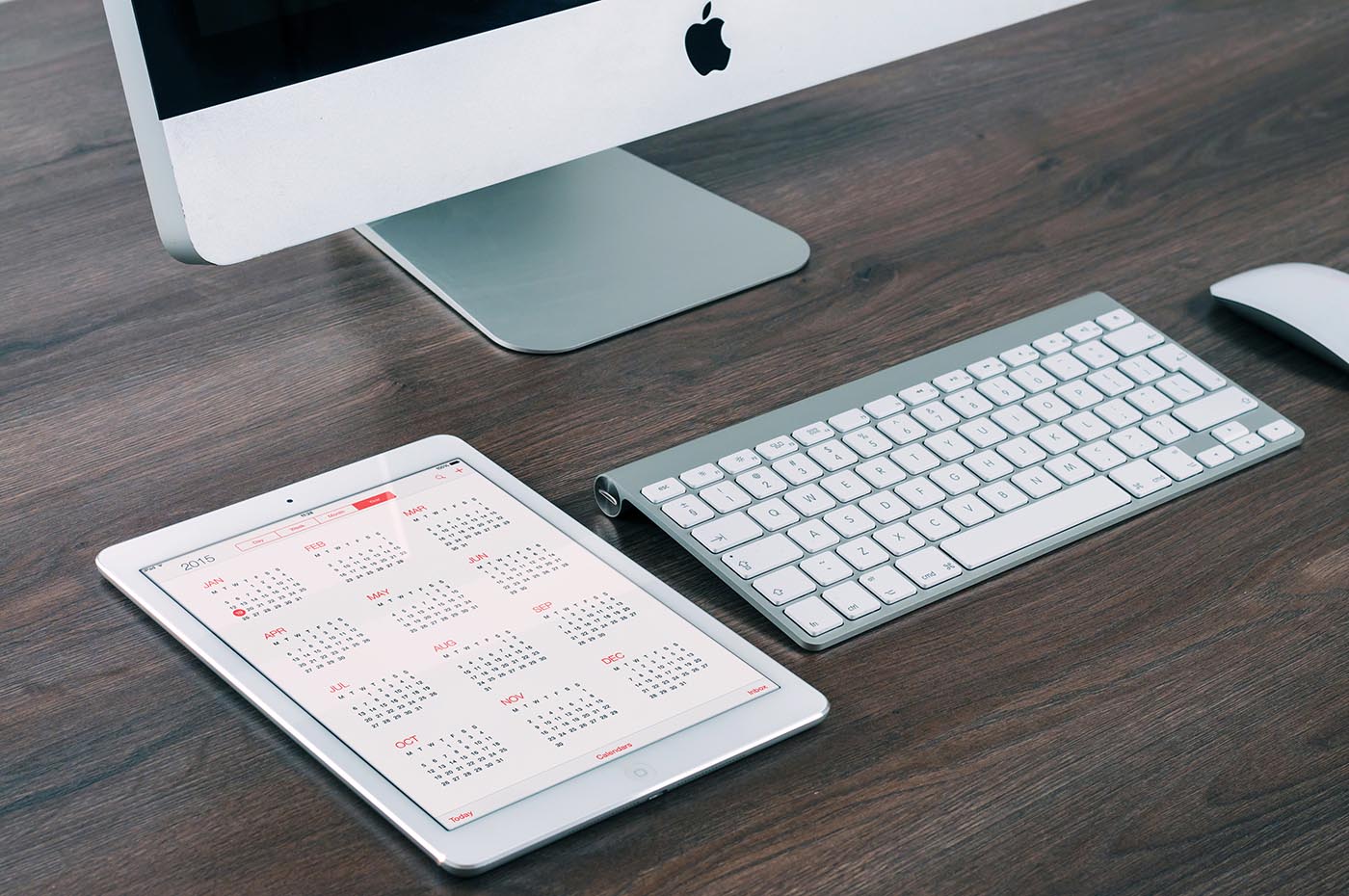 Andrea Cerny, Content Strategist at Electric Easel
Project: Content Creation for Guides and Blogs

"Jessica has been doing freelance writing work for our marketing agency for a few months now and we couldn't be happier with her work. She is thorough, takes direction well, is receptive to feedback, and is an overall terrific writer and editor. On top of all that, she is a pleasure to work with. I look forward to working with her more in the future and would recommend her highly."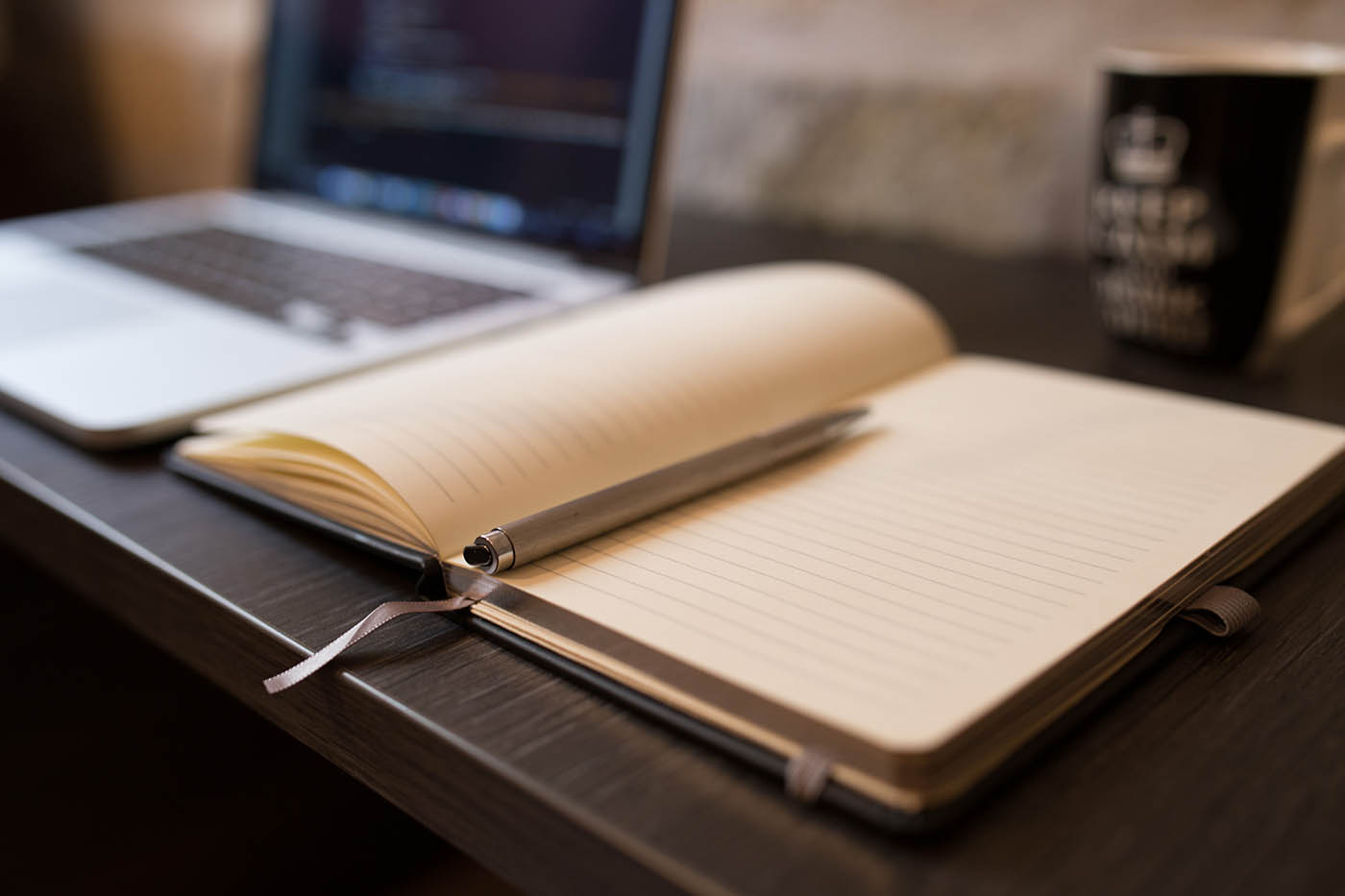 Brian Carberry, Content Manager for Randstad
Project: Copy for Email Blast
"Jessica was a pleasure to work with. She delivered quality work ahead of deadline."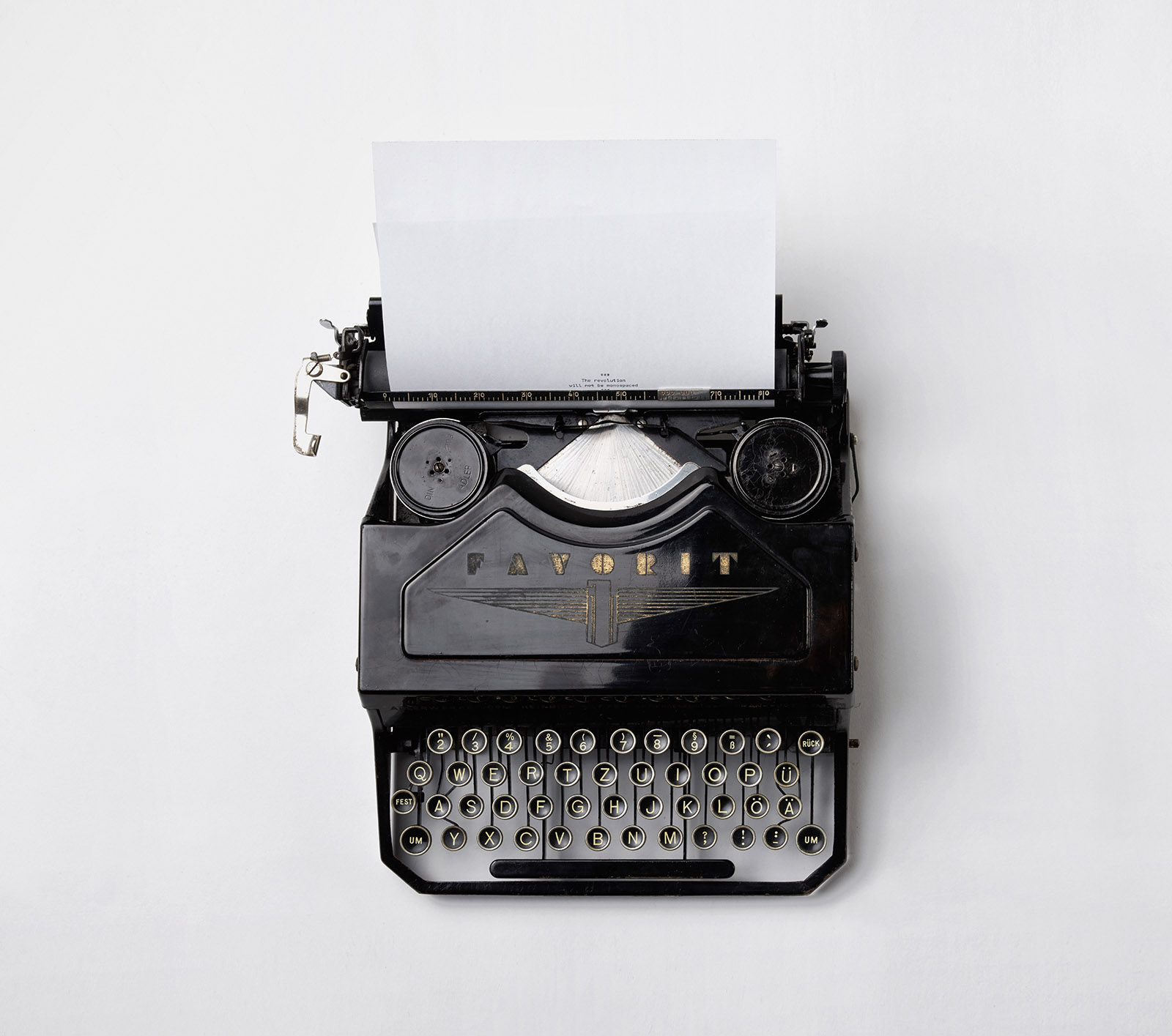 Katie DelValle, Digital Sales Assistant at Arvig Media
Project: Video Scripts
"Jessica did a great job with what I gave her. I'm very happy with the voice-over script I ordered and will be using her again in the future when I have another video project."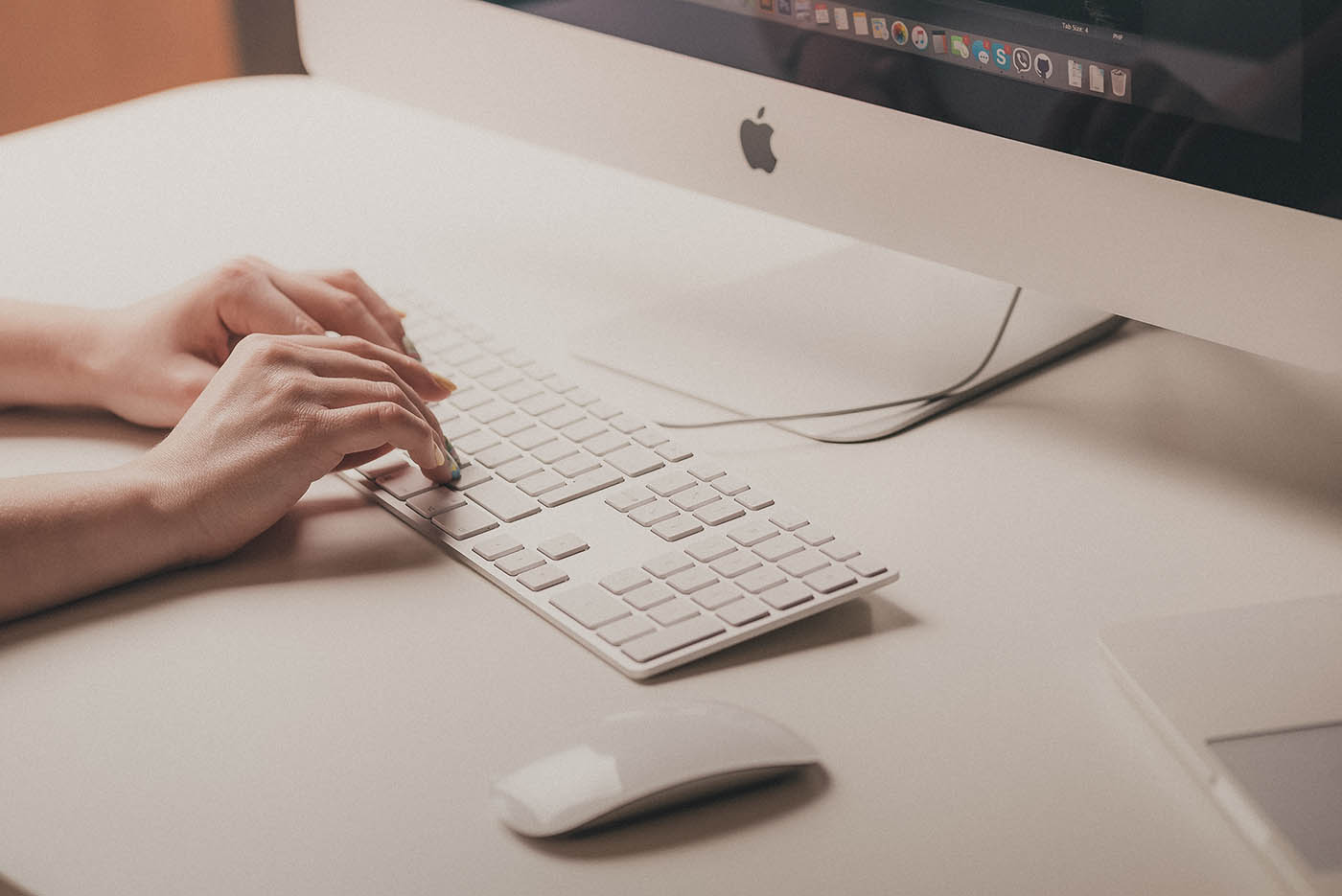 Ramon Nieves-Lugo, CMO at UniComm Media Group
Project: Strategy & Content Creation for Various Advertising Materials

"When Jessica worked with us at UMG, she showed great initiative to start a project. I was really impressed with her skill for capturing my idea and bringing it to life on paper. We would meet often to discuss new blog posts and social media content, and she was excellent at understanding the main concepts I wanted to communicate."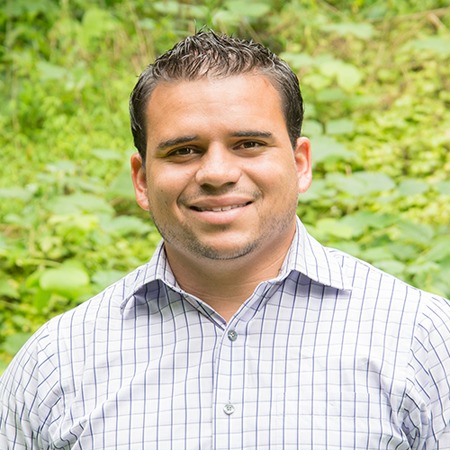 Isa Zapata, Creator at Soulmates Collection
Project: Product Descriptions
"Jessica has great talent!
She is a real joy to work with and extremely responsible."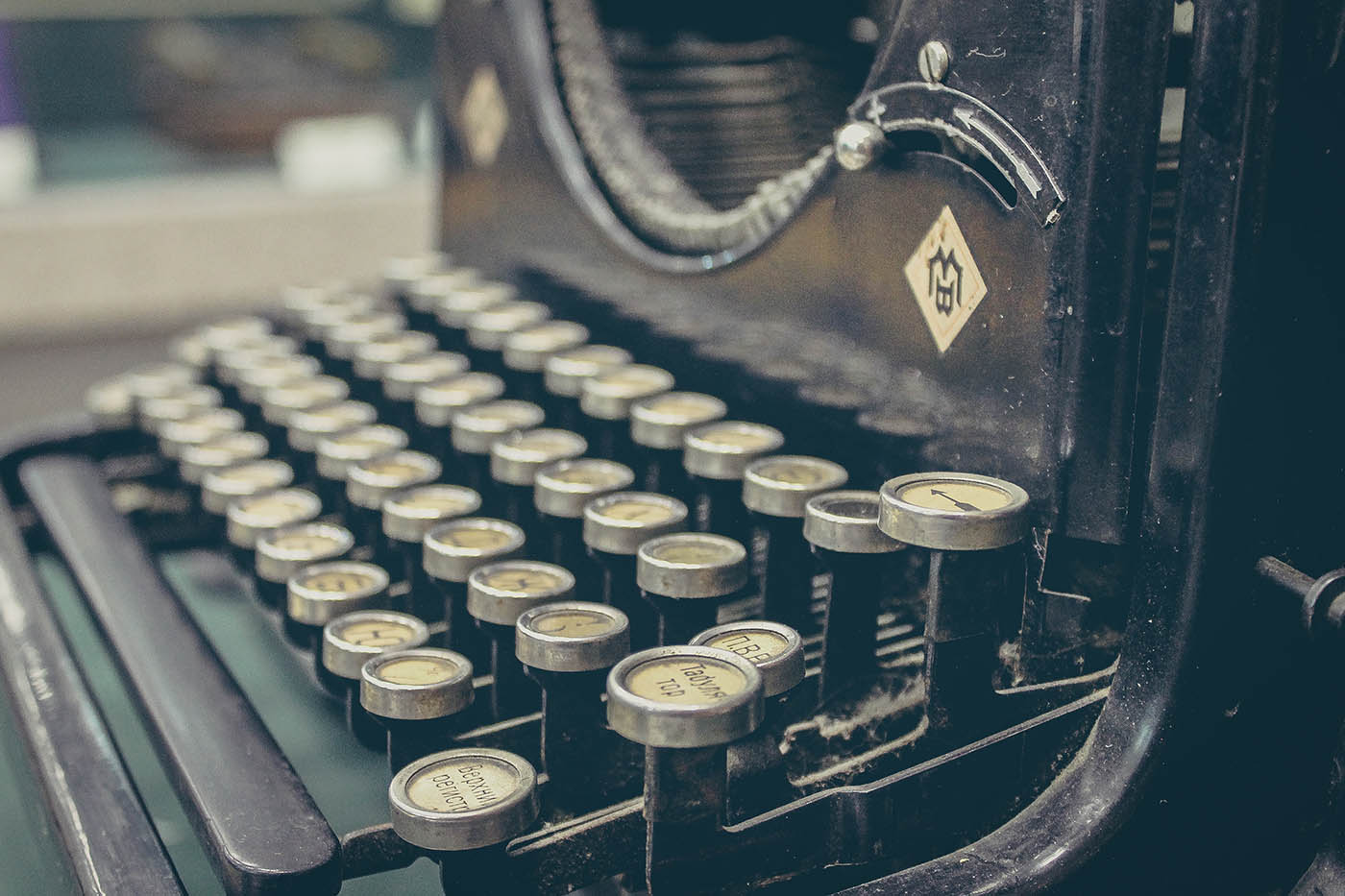 Natalie Walters, Tech Reporter at TheStreet
Project: Article Writing for University Newspaper
"Jessica is a talented writer and an incredibly hard worker. When I needed someone to pick up an extra article or to write an in-depth piece for our front page, I knew I could rely on her. She was always willing to go the extra mile by interviewing more than one source or by turning in an article early. She was always attentive to even the smallest details.

Jessica is also flexible and a pleasure to work with each day. She has a sweet personality and is a person of strong character and integrity. Jessica would be an asset to any employer, and I confidently recommend her for any endeavor she chooses to pursue."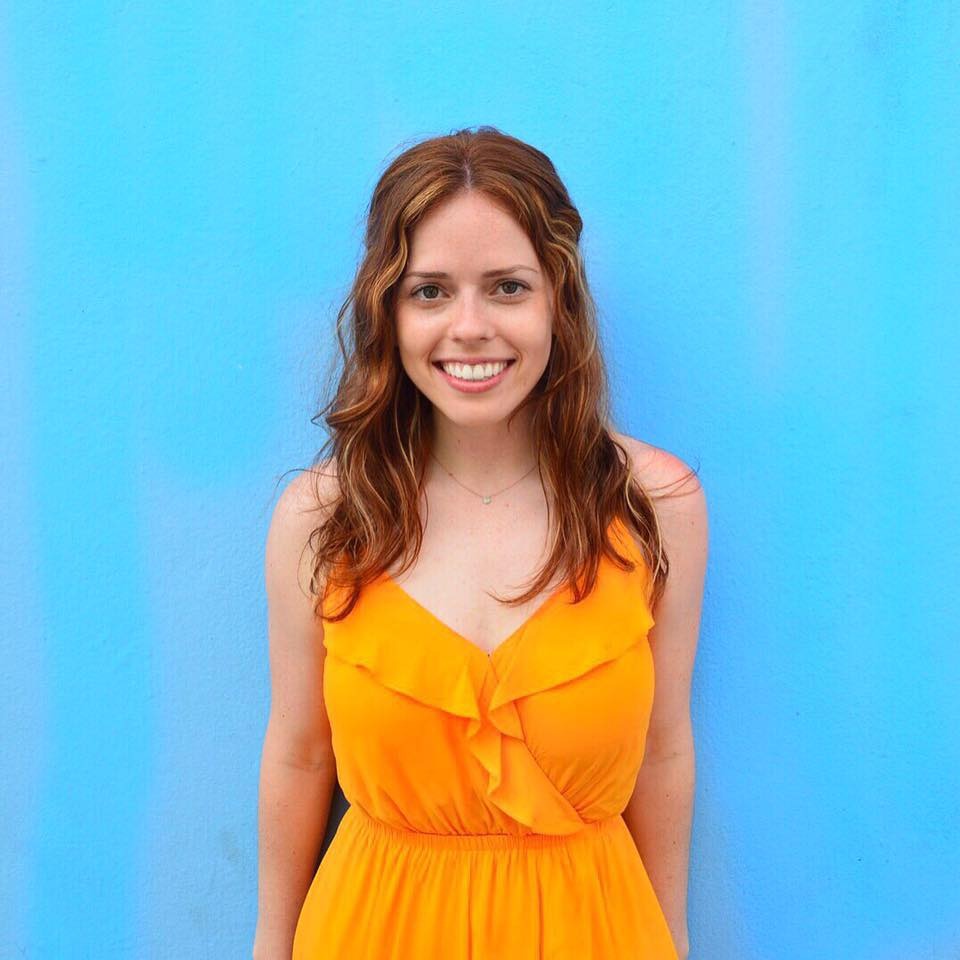 Mary Sidwell, Writing Center Coordinator at Bob Jones University
Project: Tutoring University Students in Writing
"Jessica worked for me in the University Writing Center and tutored undergraduate students at all levels of writing. She is a strong self-starter and a very quick learner who is not intimidated by new assignments. She also showed an ability to communicate well with our international students. She was consistently reliable. I highly recommend her and would hire her again without question."